Zyax
Regular price
Rs. 399.00
Sale price
Rs. 349.00
Unit price
per
Sale
Sold out
Effectively fends off lizards from around your home or structure. Apply around homes, garages, barns, swimming pools, gardens (not for use directly on vegetable gardens), garden sheds, woodpiles, and other areas where lizards may be a problem.
Share
View full details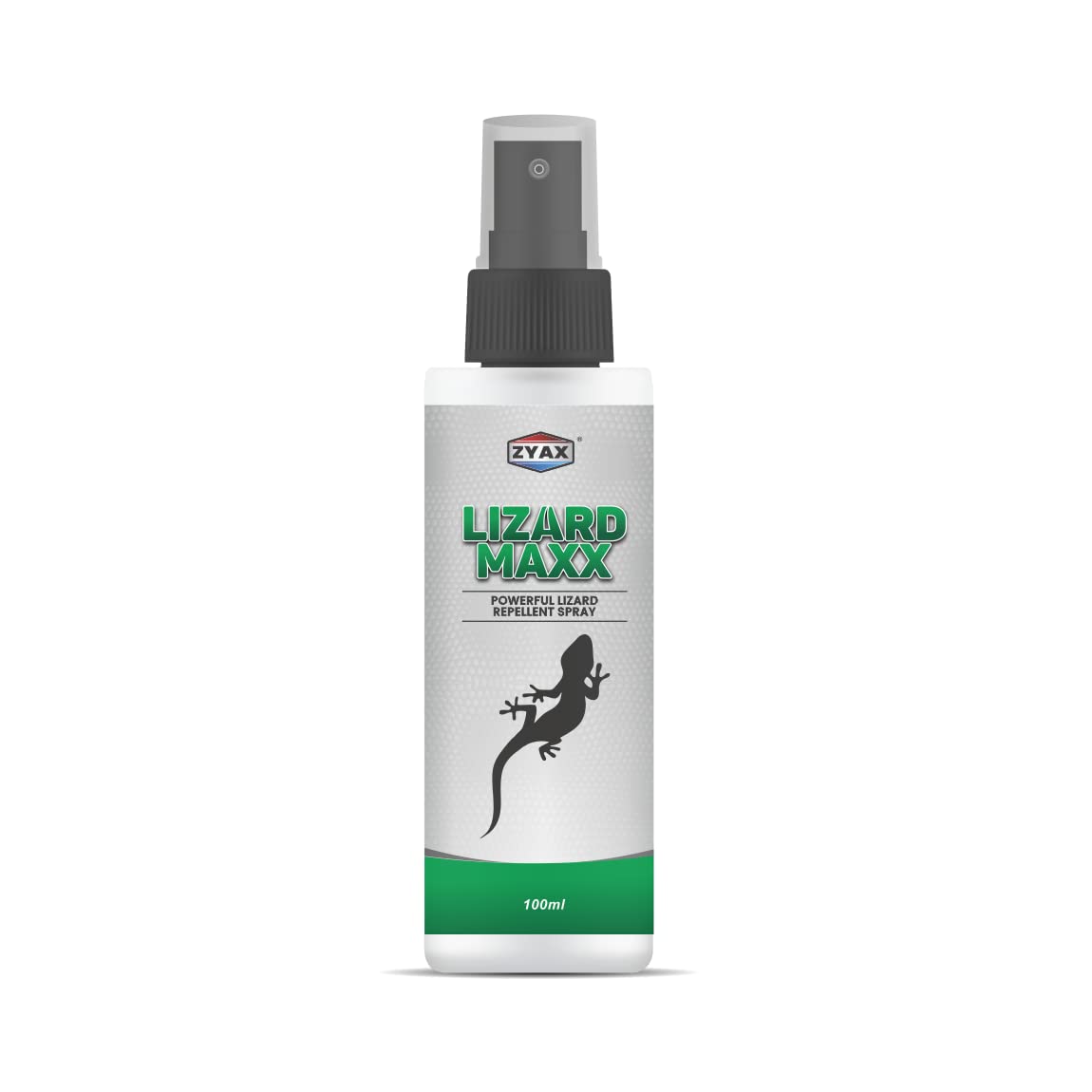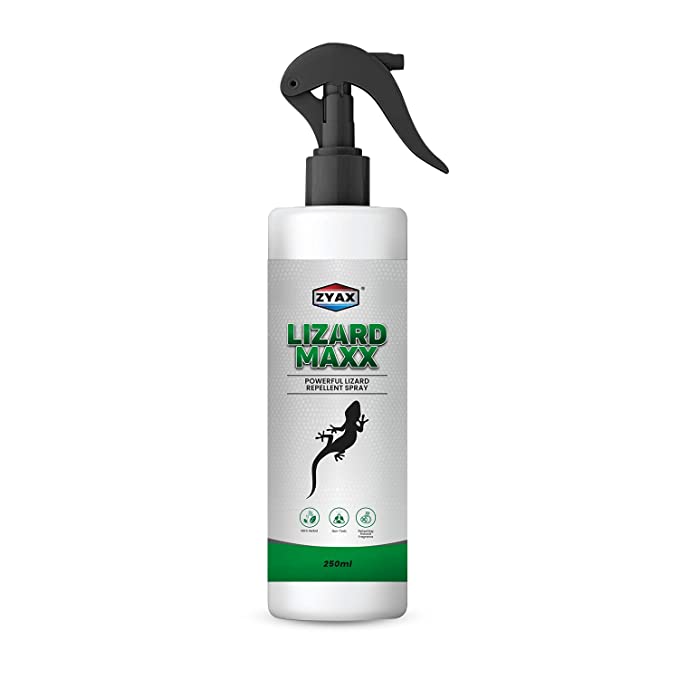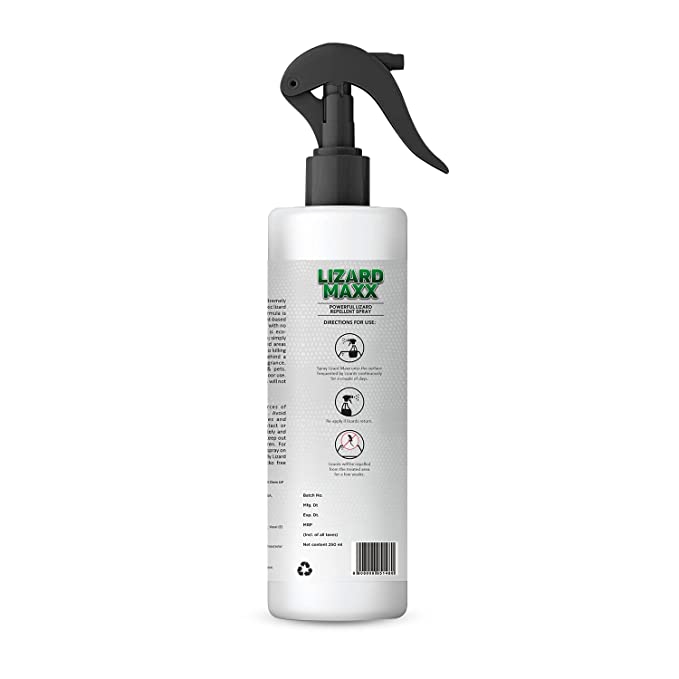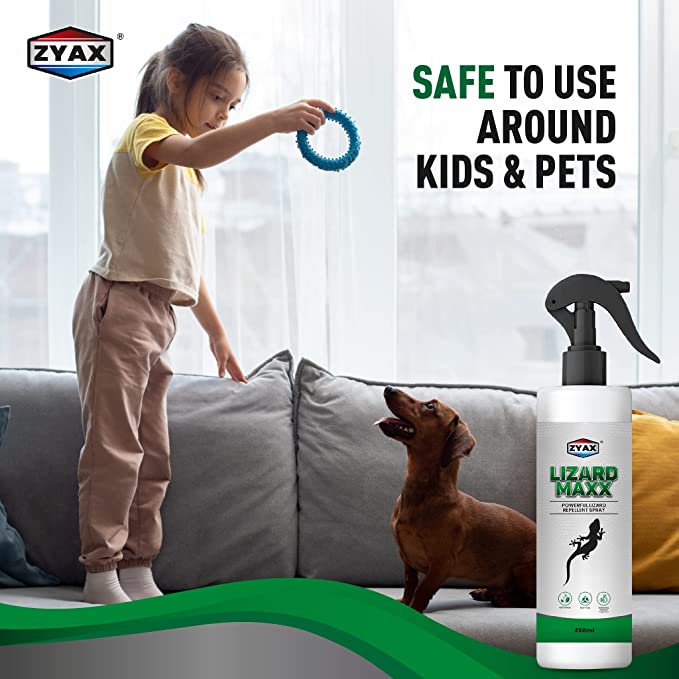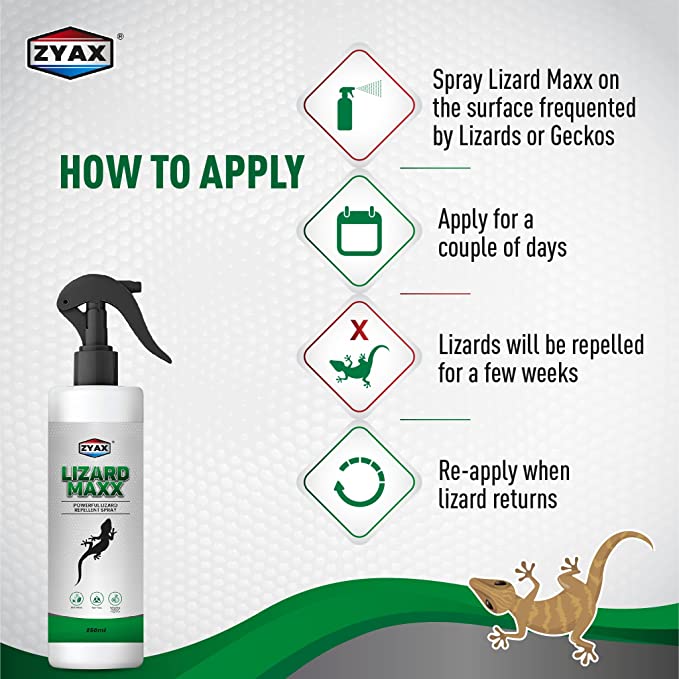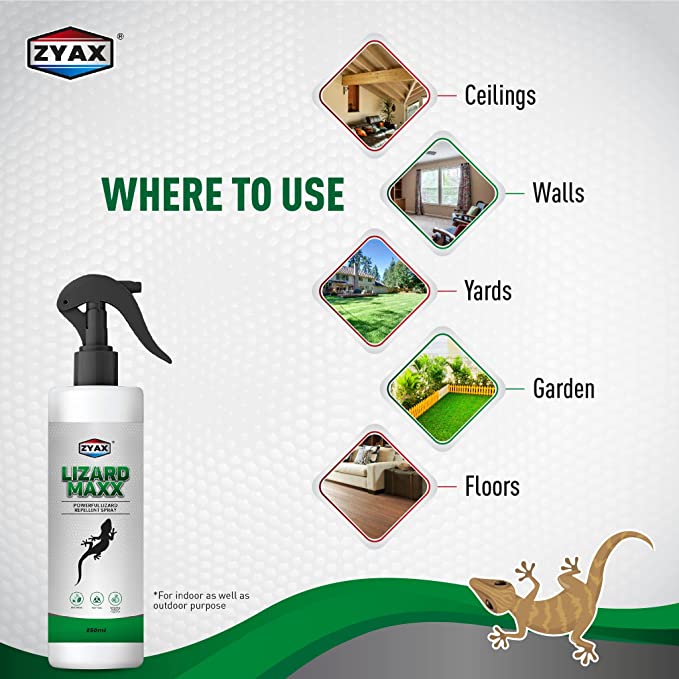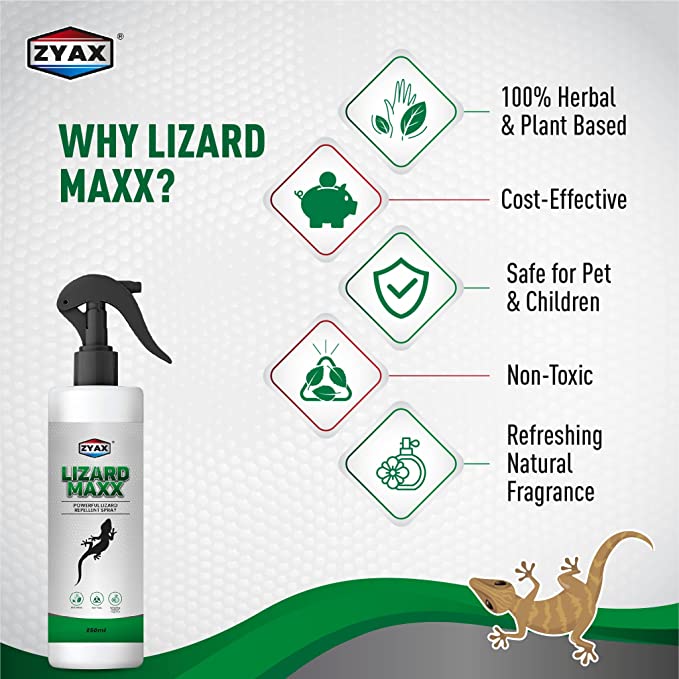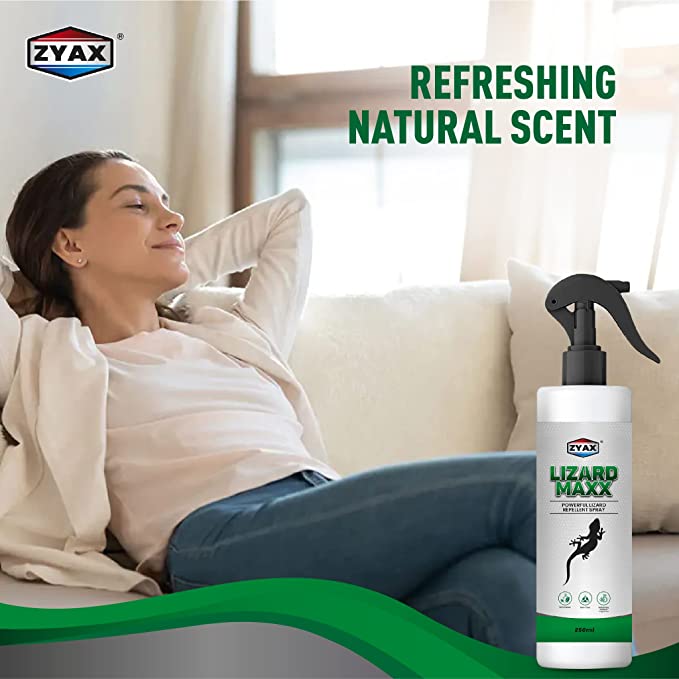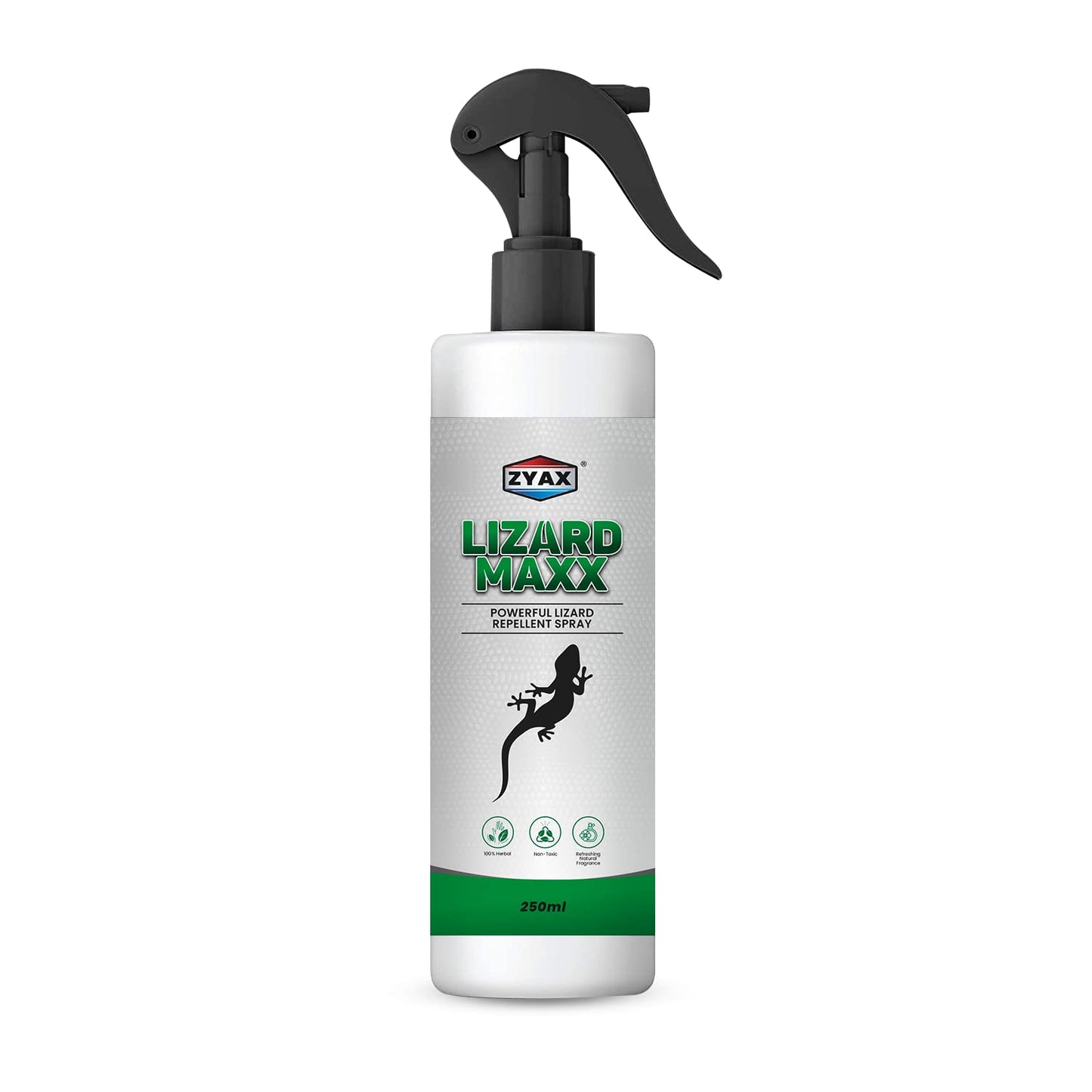 Non-Toxic and Herbal: Zyax's Non-Toxic lizard-repellent spray is made with a unique blend of plant-based/herbal ingredients without any harmful chemicals. This eco-friendly spray simply repels lizards and other small insects without harming them.
Usage – The Lizard Maxx spray can be used indoors as well as outdoors. It can be sprayed on ceilings, walls, floors, and other surfaces where geckos and lizards might be a concern.
Cost-effective and pet-friendly The Lizard Maxx spray comes in a convenient 250-ml spray bottle. It is cost-effective to maintain a lizard-free area while successfully battling off lizards and geckos without employing chemicals. It is safe to use around children and pets as it is non-toxic.
How to Apply Spray Lizard Maxx onto the surface frequented by lizards for a couple of days. Lizards will be repelled from the treated area for a few weeks. Re-apply if the lizards return.
Refreshing Fragrance – Due to its distinctive combination of plant-based components and herbal oils, this eco-friendly repellent spray leaves behind a reviving, natural scent.
Zyax lizard repellant is 50% but better than other products I have tried